One platform.
One creditor.
Full coverage.
Optimize your indirect procurement processes with Meplato.
Meplato Procurement Services is your partner to squarely meet your requirements in indirect purchasing
International assortments, best-in-class suppliers and a closed marketplace with full supplier transparency: That's Meplato Procurement Services.
Meplato for Buyers
Get access to a broad, international product range of millions of articles. Reduce the number of creditors while, at the same time, expanding your assortment. Take advantage of the opportunity to establish free-text requests to selected suppliers per commodity group. Meplato provides you with a unique product and service portfolio that is focused on your individual needs and requirements.
Expand your product range with Meplato
Supplier Management & Consolidation
Transaction Management & Invoice Processing
Price Benchmarking & Spend Analysis
Buyer & Supplier Matching
Connecting Local Suppliers & External Procurement Services
Meplato maintains close and intensive relations with international top suppliers and focuses on strategic partnerships with the aim to ensure the broadest product range across all commodity groups within indirect procurement due to a perfect mix of selected suppliers. This combination, combined with our closed marketplace, non-public prices and transparency towards buyer and supplier is reflected in a low product price level for more than 23 million products.
Optionally, Meplato takes over the consolidation of any amount of national and international suppliers. This can be both existing contract suppliers with their own framework contracts as well as not catalog-integrated suppliers due to low volumes. Meplato is acting along existing KPIs & purchasing strategies and supports purchasers particularly in assortment gaps & potentials for optimization. Meplato as the single creditor is able to significantly increase the catalog based procurement along with a reduction of the number of creditors.
The order and settlement process through Meplato as a creditor is simple and transparent. After the provision of catalog contents the consumer is able to search seamlessly in the Mall and to assort shopping carts via the internal e-procurement system like SAP SRM or Wallmedien's WPS. Meplato undertakes all stored operations with the respective supplier. Thereby, the entire invoice processing is directly and exclusively managed by Meplato as a creditor.
Meplato analyses price and delivery conditions on the basis of more than 170 million products and product variants and identifies optimisation and savings potentials. Purchase organisations are able to compare their key assortment to business line benchmarks, validate alternative suppliers and maintain watchlists, particularly for observable products.
Meplato supports you to find the "perfect match" between buyer and supplier. Based on the supplier integration strategy of the purchase organisation and the applied profile of the supplier, Meplato identifies and rates the scale integration according to individual determined company KPIs to ensure a running procurement process.
Purchase companies are capable to set direct requests to stored suppliers or per commodity group. Additionally, not found articles can be ordered via integrated local purchase service provider. Anytime it is evident, which supplier provides the selected article, for example labeled by supplier@mps.
Via Meplato, we were able to complement our product coverage systematically by new assortments in 6 European countries. Without any anchors, employees can find Meplato's assortment directly via one search within the e-procurement system. A significant advantage concerning the user-acceptability.
A Closed Club—100% Supplier Transparency
The key factor of success for using a market place is a solid and high performing supplier base. Meplato works closely with over 200 premium B2B suppliers and relies on a high degree of transparency. Regular supplier events, permanent content analysis & suggestions for optimisation and the complete visibility compared to purchasing are standardised.
For suppliers means working with Meplato:
The development of a high market potential composed of international large-scale enterprises with hundreds of thousands potential clients.
The increase of brand awareness due to maximum transparency at the point-of-sale.
Competitive advantages concerning the use of Meplato's tools for catalog preparation and free-text requests.
The growth in sales due to a higher customer satisfaction and faster purchase order processing.
The support in refining the internal content and therefore more scores in search result of purchasing companies.
The generation of new business opportunities and relationships via the Store as a central supplier application.
References
Strenge GmbH & Co. KG

Omnilab Laborzentrum GmbH & Co. KG

RS Components GmbH

Kistenpfennig AG

Sonepar Deutschland GmbH

Friedrich Delker GmbH & Co. KG

SSI SCHÄFER - Fritz Schäfer GmbH

FEGIME Deutschland GmbH & Co.KG

Brammer GmbH

Werkzeug Weber GmbH & Co. KG

Emil Löffelhardt GmbH & Co. KG

AFB Elektronik oHG

Kroschke sign-international GmbH

Office Depot Deutschland GmbH

Jungheinrich PROFISHOP AG & Co. KG

Max Systems GmbH

Paul Preising GmbH & Co. KG

REIFF Technische Produkte GmbH

Schreiber & Weinert GmbH
Currently, we are actively seeking new suppliers in the following commodity groups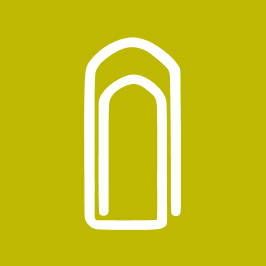 Office supplies, office furniture, office equipment
Workshop equipment, tools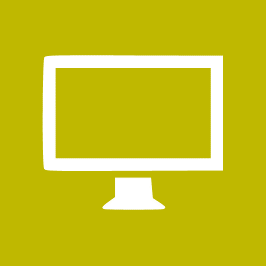 IT equipment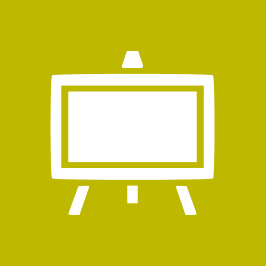 Factory equipment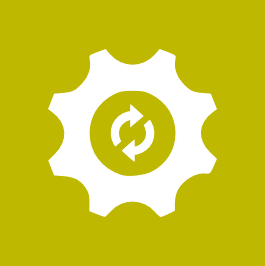 Automation engineering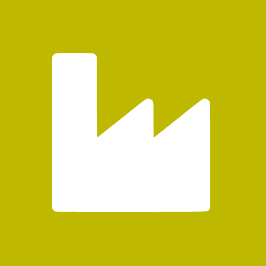 Labeling, Industrial supplies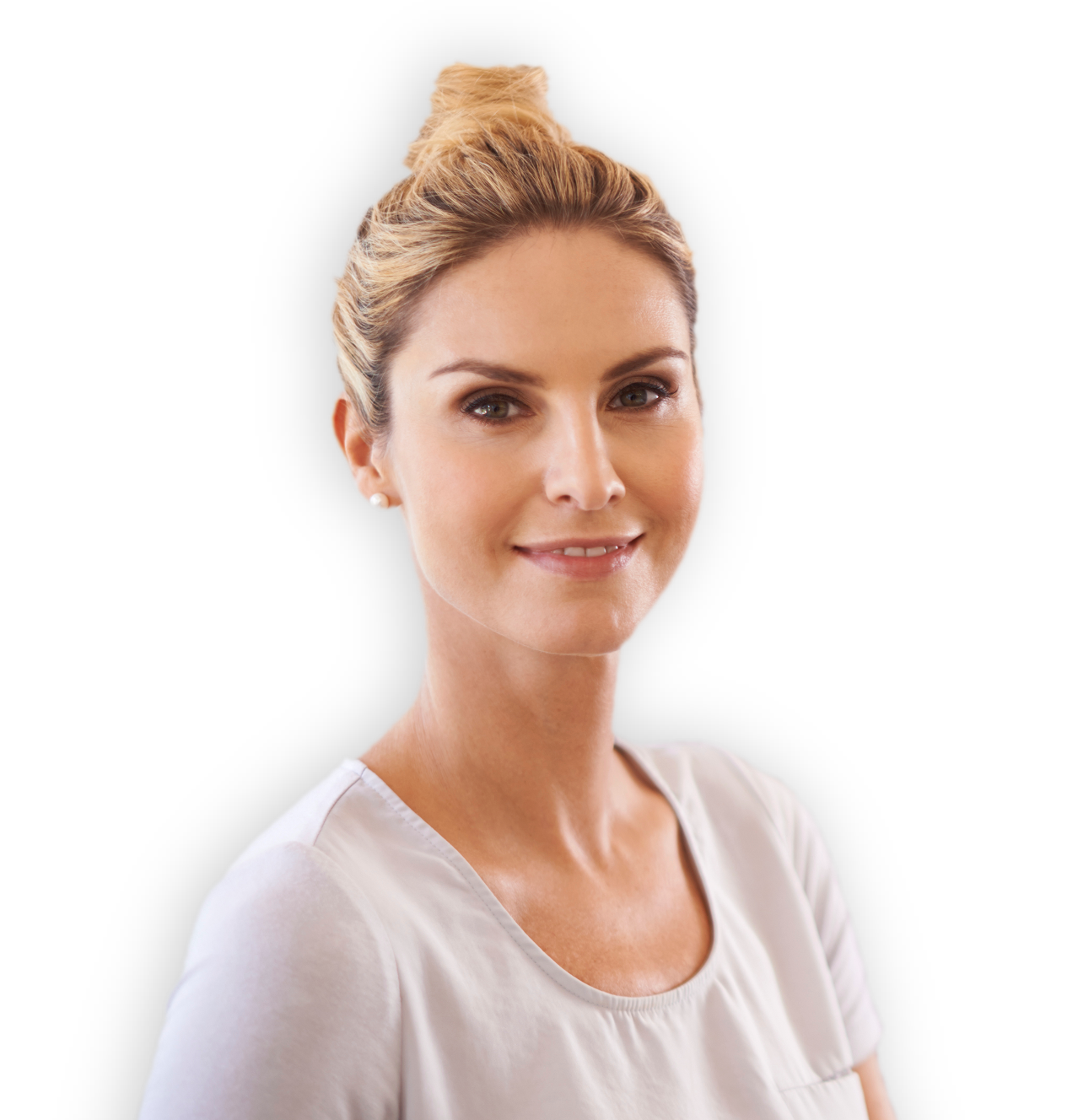 We have 25,000 suppliers in Germany and just 150 with pre-negotiated framework agreements. The Mall as a central platform facilitates us to integrate the remaining 24,580 at its best.
I want to be noticed as a supplier. Particularly in the search results of the consumer, my client. This has always stopped me to position my product range on public market places. Via Meplato I benefit from all aspects of a direct connection without any underlying expenses.